METAL BELLOWS EXPANSION JOINTS
Metal bellows expansion joints is a flexible element that can effectively compensate for deformation. The effective expansion and contraction of the bellows absorbs dimensional changes caused by thermal expansion and contraction of pipelines, pipes, containers, etc., or compensates for axial, lateral, and angular displacement.
25 COUNTRIES
Export to 25 countries which include Germany, Italy, Spain, Russia, and USA.
Size Range
From DN 15 to DN 600 with stainless steel bellows hydroformed or mechanical expanded.
Bellows raw material:
The standard is stainless steel 304. In addition, other materials like SS 321 or SS 316L are also available on request.
Value-added services:
Provides free drawings for confirmation, and also free EJMA calculation to verify the feasibility of the program.
Quality Guarantee
Much as one year quality guarantee of free replacement if get any quality problem.
9 YEARS
We started make metal bellows since the 1990s. Almost 9 years' experience of international marketing let us know your requirements better.
Get Our Wholesale Pricing Now.
MOQ 50 – 100 PCs Each Size
As low as 9 $ per unit.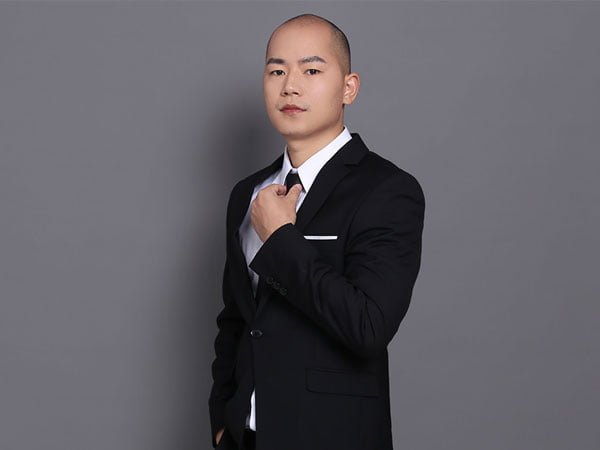 *Please leave your message here, or send mail to [email protected]. Your message will be send to Jack Liu's inbox directly. We'll respond within 24 hours.