Why EFB Is Your Wise Choice?
Automatic Forming
All bellows are automatically formed to keep quality consistency.
EJMA Calculation
EJMA Calculation software helps to verify the feasibility of designs.
Helium Leakage Inspection
We do 100% helium leakage inspection before delivery.
Top-notch Quality
Well-developed skills & strict quality control bring you top-quality.
Free Replacement
Free replacement quality guarantee within one year.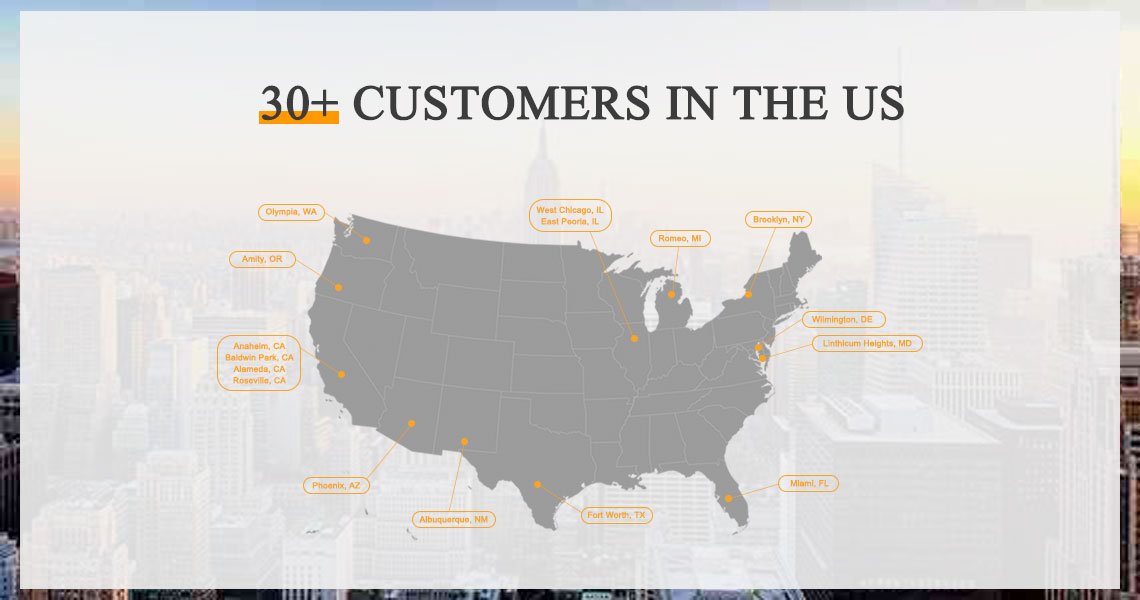 In the past ten years, we have been continuously studying bellows, and have a complete scientific management system and regulations.