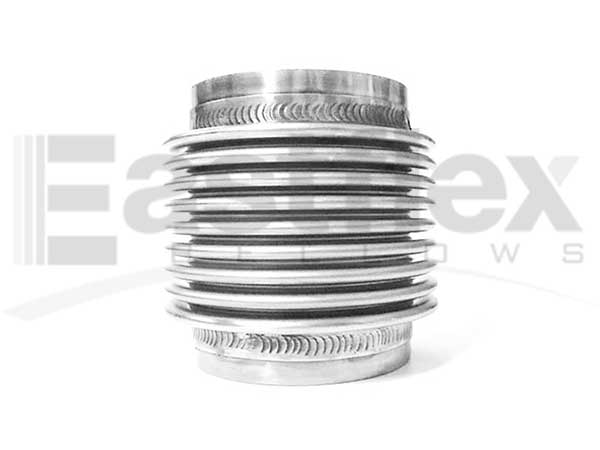 Exhaust Bellow Export to Germany Since 2008
Looking for exhaust bellows stainless for exhaust performance?
We supply full sizes range from 1.500 to 4.000 inches.
All flex bellows perform 100% Helium Leak Test in our own factory.
Exhaust bellow stainless steel helps to take off the strain of engines thermal and vibration of the exhaust system.
The flexible bellows assemblies has dual directional inner solid liner for smooth air flow, and no outer braid mesh.
They are used for applications like wastage dump tube, downpipe, turbo manifold.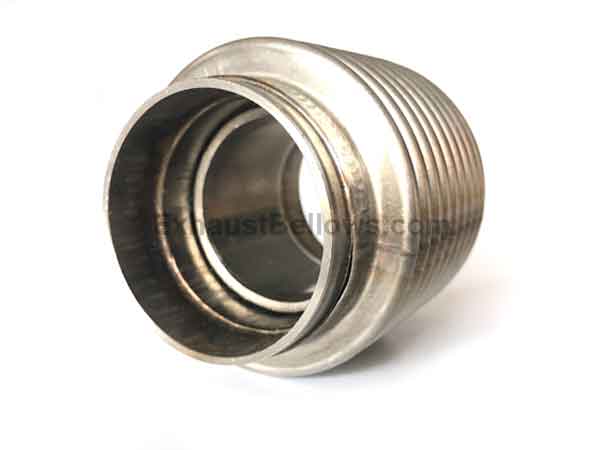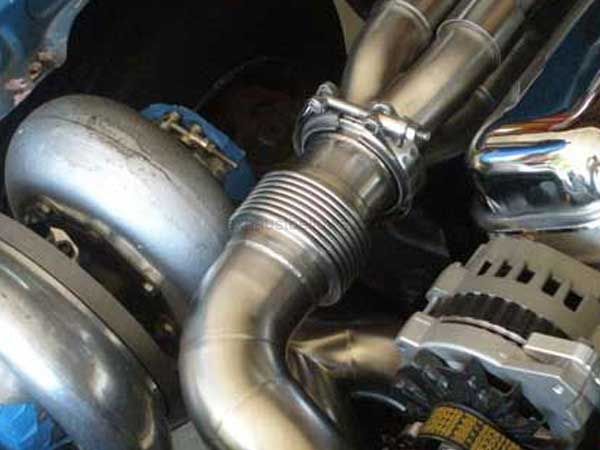 We have been selling exhaust bellows for performance exhaust since 2011,
and now have established partnerships with more than 30 American customers.
*We also supply to  Canada, Russia, Dubai, Australia, New Zealand, and etc.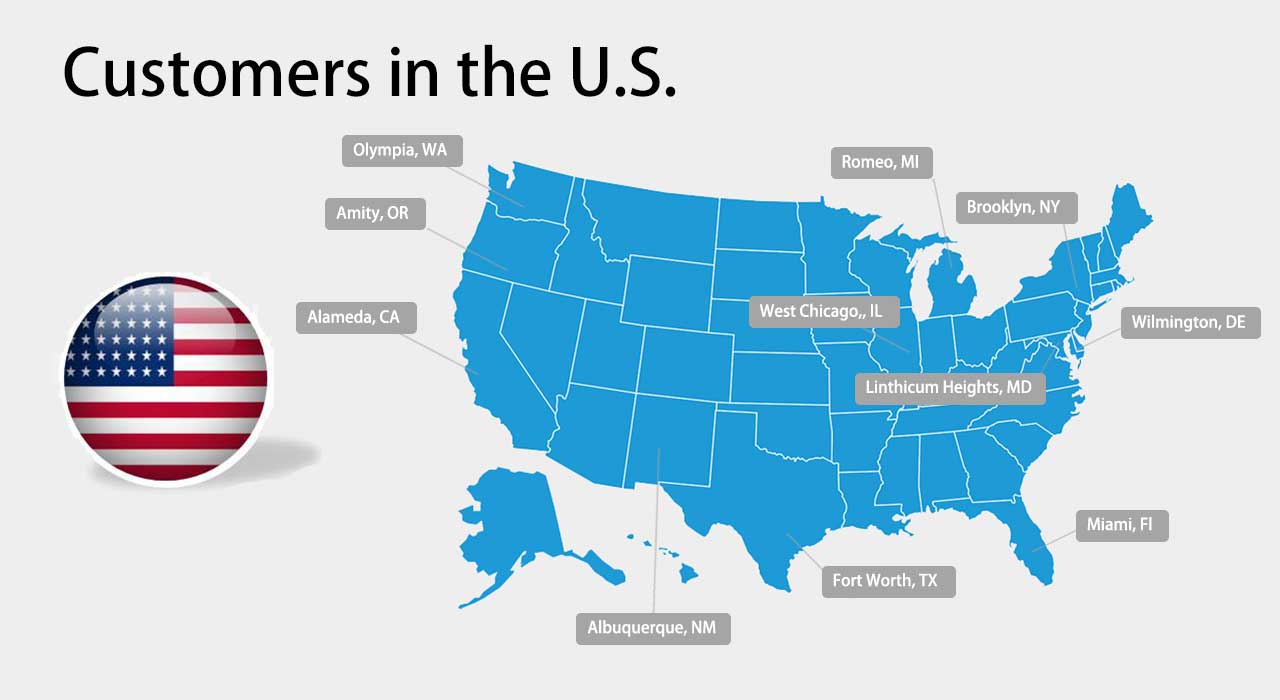 Full Size Range
Since 2011, we have produced a complete precision bellows forming molds, and inner solid liner expansion tools from 1.5 inch to 4.0 inch.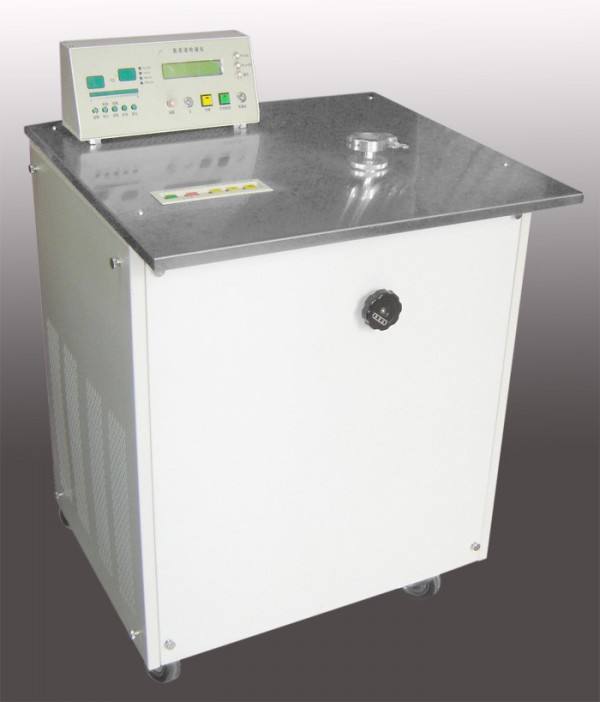 100% Helium Leak Test
All of our bellows are 100% helium leakage tested before delivery. And we provide free replace guarantee, although quality issues have never been seen before.
Get Our Wholesale Pricing Now.
MOQ 50 – 100 PCs Each Size.
As low as 9 $ per unit.