Contact Us
We look forward to your email and welcome you to visit our factory for a face-to-face in-depth communication.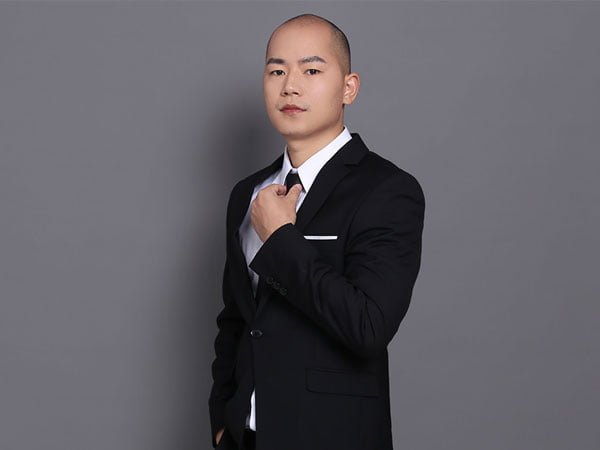 *Please leave your message here, or send mail to info@exhaustbellows.com. Your message will be send to our sales manager's inbox directly. We'll respond within 24 hours.
CALL SUPPORT
Give us a call with a help with your business product.
+86-158-57713593
EMAIL SALE
Our sales team will get back to you as soon as possible.
info@exhaustbellows.com
ADDRESS
Nanxijiang Rd, Wenzhou City, Zhejiang Province, China